Nov. 30: Guest critic for Ignacio Cardona's 2nd year studio at Wentworth Architecture: a deft blend of architecture and landscape, building and site by these young people.
Nov. 28: Post-María Puerto Rico presentation and panel moderation at ABX 2018: https://twitter.com/BSAglobal/status/1068175438038618114
Nov. 14-15, 2018: Dave co-chaired a panel with Isabel Kaubisch of Clarendon Hill Consulting on new directions in resilient infrastructure at the 8th International Conference on Building Resilience in Lisbon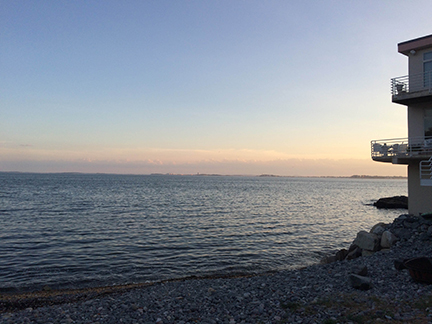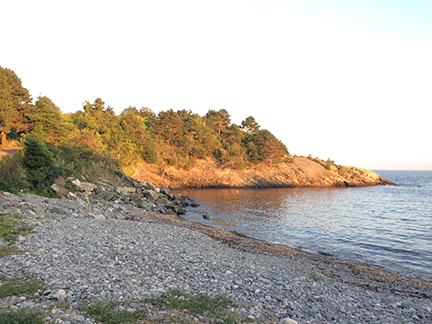 September 4, 2018: re:ground LLC is excited to be working with Clarendon Hill Consulting to help the Town of Nahant identify vulnerabilities to climate change and identify opportunities for adaptation through the Massachusetts Municipal Vulnerability Preparedness (MVP) Program.
January 22, 2018: Diaspora Resiliency Studio: coming in Spring 2018! Stay tuned for more.
January 15, 2018: Very pleased to support NOAA's 2018 Environmental Literacy Grants for K-12 as an application reviewer.
January 11, 2018: Lends input at stakeholder workshop for the Massachusetts State Hazard Mitigation and Climate Adaptation Plan.
December 27, 2017-January 3, 2018: Lessons from the California Fires: Climate Change Impacts and Proactive Planning, parts 1-3 published at UrbDeZine and Planetizen.
December 15, 2017: Dave is invited to help curate the 8th International Conference on Building Resilience November 7-9, 2018 in Lisbon Portugal. Creates Track 3F – New Directions in Resilient Infrastructure: Critical, Decentralized, and Hybrid Systems Built to Serve People.
November 30, 2017: Dave contributes to Voluntary Resilience Standards: An Assessment of Market Options for Boston's Commercial Sector study by Meister Consultants for the Boston Green Ribbon Commission.
November 21, 2017: Community Resilience: The Role of Design at BSA explores tools and techniques for engaging the public in testing resilience.
November 8, 2017: Dave leads a panel discussion among academics, design and planning practitioners, and community leaders at Community Resilience = National Security: The Role of Design at ABX 2017.
October 24, 2017: Dave receives certification as a Commonwealth of Massachusetts Municipal Vulnerability Preparedness (MVP) Program certified provider.
March 28, 2017: Dave participated in the University of Massachusetts Boston Sustainable Solutions Lab's second annual symposium 'Building Resilience: Economic Displacement and Climate Change'