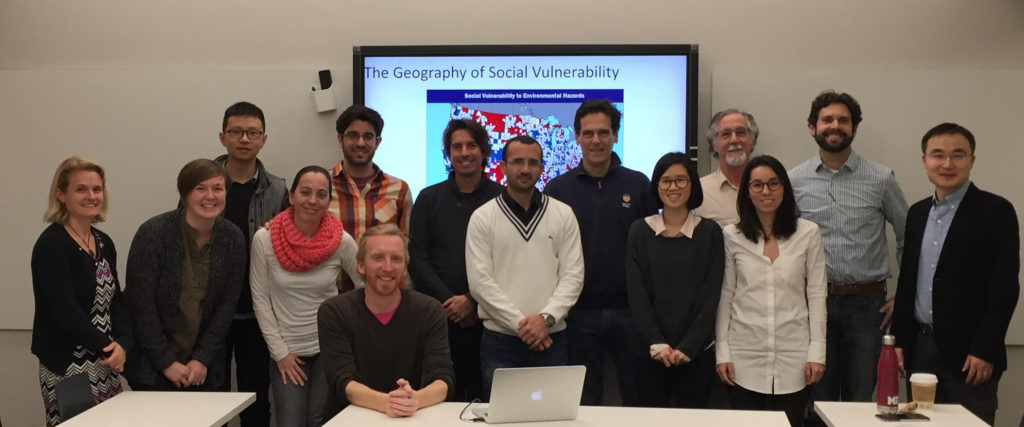 'Measuring Socioeconomic Vulnerability: Customized Indicators for Better Public Policies' an MIT Department of Urban Studies and Planning (DUSP) course gave a great overview on how to interpret – and design – better data for understanding populations at risk.
In other words… it's more an art than a science to determine:
who is at risk,
of what,
who defines this,
how can it be measured, and
what to do about it?
Read the 2017 MIT Special Program for Urban and Regional Studies (SPURS) newsletter feature.